Renaissance – Your Strategic Procurement Partner for Growth!
Businesses are recognizing that growth is more profitable if they focus on their core competencies and outsource procurement to specialists such as ourselves.
Manufacturer

Benefits
---
We continuously monitor changes in market needs to develop new opportunities and pursue growth strategies for our clients.
In these uncertain times, manufacturers, suppliers and service providers are facing challenges that are proving to be difficult, if not impossible, for business sustainability. Our team can help you respond to this new reality by thinking and acting creatively to build resilience and growth.
Every manufacturer, supplier and service provider has a unique selling proposition so there is no one-size-fits-all solution. We analyze and formulate customized growth strategies.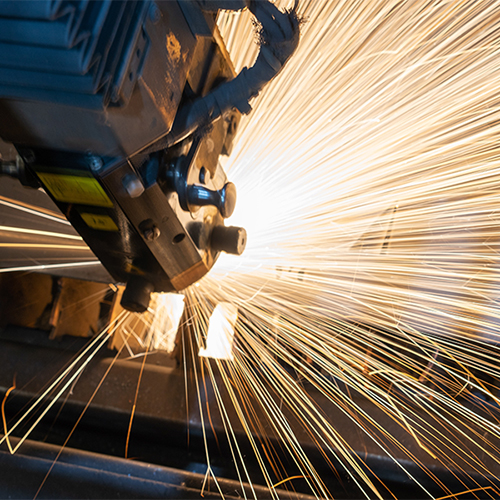 Contact us to benefit from:
Our vast network in the Industrial Sector
Insight into the evolving B2B Sales Operation
Understanding of the industry being at a Digital Inflection Point, how to leverage Information Technology to deliver sales & growth
Our contract negotiation abilities that result in a win-win situation for both the seller & buyer
Our ability to open new markets both locally and globally
Our ability to garner and maintain long-term relationships that go beyond traditional contractual relationships – the human connection!
---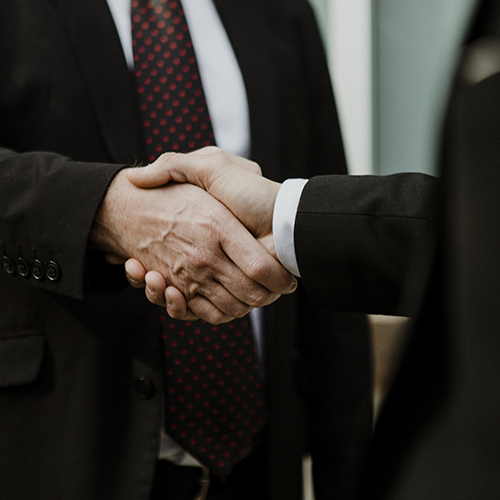 Contact us to benefit from:
Our vast network of manufacturers, suppliers and service providers
Discounts and special pricing we have with manufacturers, suppliers and service providers
Our team's expertise in equipment, products and services
Our ability to ensure timely delivery options
Custom solutions by working with multiple vendors
Buy or Rent or Rent-to-own – tailored solutions for unique mandates
Strategic partnerships with equipment financing and leasing companies
Customer Benefits
---
We focus on long term relationships to deliver value to our clients.
As an Industrial Business and Operator, you are also reeling from the effects of the pandemic as well as collapsing oil prices. In addition, worldwide lockdowns and border closures are hampering your ability to source and deliver services and equipment at a competitive price.
We understand the business policy that you must deploy cost cutting measures, while at the same time source the right equipment and/or service on time to avoid disruption.
Let us help you achieve the savings you require and the goals you have by thinking more creatively.
---
International Market Entry
---
Leveraging our global reach, we open new markets to deliver results!
Blue Ocean Strategy is the simultaneous pursuit of differentiation and low cost to open up new market space and create new demand. It is about creating and capturing uncontested market space, making the competition irrelevant. It is based on the view that market boundaries and industry structure can be reconstructed by industry players.
We believe at no time is the Blue Ocean Strategy more relevant than our current economic climate. This approach can help businesses deconstruct the limitations of existing industries and create new market spaces – unconstrained by industry conventions and providing superior value to customers.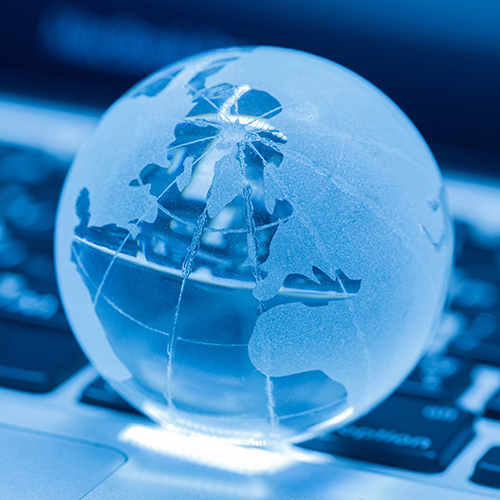 MENA – Middle East North Africa Region – There is a rising trend of North American companies looking to open new markets and establish their foothold in Middle East and Africa.
In partnership with our local MENA contacts we can assist you by providing an integrated and comprehensive portfolio of services precisely tailored to your needs.
You also benefit from our in-depth knowledge and insights into local markets, regulations, business networks as well as an omni-channel outlook.
So if you're wondering how to reach your goals and grow your business in this exciting and diverse region, please get in touch to find out how we can help you.
The greatest strength of the Blue Ocean Strategy approach lies in its power to transform mindsets, to inspire leaders to see possibilities beyond the current restrictions. That's where we can help you.
---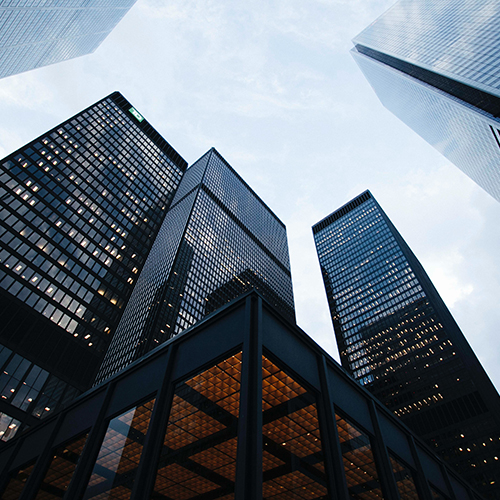 An SRO partnership will open inroads for you into the North American market and export opportunities, allowing you to become familiar with the market size, networking, and in particular the demand for your products and the specific requirements of local customers.
It will allow you to promote your brand and develop key relationships with North American businesses. An SRO will allow you to better understand the operations side of business in Canada/USA, including costs, client procurement, laws & regulations and market practices.
Benefits of using an SRO:
Provides predictable sales costs

Lower sales costs and travel costs

Reduces administrative overhead

Eliminates cost of training and turnover in personnel

Immediate access to the Canadian/US markets

Provides a local highly experienced sales force

Provides a broader sales context for your products

Adds marketing flexibility at less cost
Market Entry into North America
---
The Sales Representative Office (SRO) is one of the common business partnerships through which International firms can establish their first sales presence in North America.
This is a relatively simple and faster approach for you to establish a dedicated office in North America and benefit from our vast local business network.
An SRO is a relatively low risk initiative allowing access to North American business markets through the employment of local business development and sales staff, and is often taken by foreign companies as the first step in capturing market share in North America.
This SRO will be an independent legal entity offering risk-free representation for you in North America and will act as liaison between your headquarters and North American businesses, trade organizations and prospective clients & partners.
---
About Our Company
Renaissance Industrial was founded by experienced professionals from North America's industrial sector. The team has grown to a highly qualified and result-oriented group of consultants and product specialists with extensive expertise in all industrial sectors. Together, we bring years of experience offering a full service, dedicated sales and marketing consultancy in Canada & US, covering from North America to Middle East North Africa (MENA). 
---
---
Our Products
---
What Our Customers Are Saying
Curtis Manar,
President
Hutchison Hayes
HHS is very excited to work with our agent Renaissance Industrial, their knowledge and network in the O&G solids control business, as well as most importantly sharing the same core values as HHS, made this arrangement an easy fit. The owners are passionate about customer service excellence and look forward to serving their customers and help them optimize their processes, reliably and profitably.
Sean Brown,
Sales Manager
Atlas Workwear
Location and experience are two keys to success in the oil and gas supply industry. Being in the heart of the oil and gas industry in both Canada and the USA combined with years of experience are the reasons we chose Renissance Industrial as our key supplier for Atlas workwear in the USA.
Darcy Spiker, GM
Legend Oilfield
Services
Legend has started using Renaissance Industrial, a local company in Devon. We started using Renaissance as they are a local company. They have supplied us with various products from safety supplies to hydraulic hoses and repairs with prompt service and even pickup and delivered hose repairs and safety supplies with competive rates and excellent services as Chad always goes beyond to make sure we are taken care of. Thanks again and look forward to doing business as well into the future.
---
Subscribe to Our Market Reports
Get our latest news and content delivered directly to your inbox.

---